Words that strengthened me
As the door closes, my heart beats rapidly. My eyes on the number bar that changes quickly to the floor it reaches. But my destination is still to come. People around me are laughing and talking to each other. Some are busy with their mobiles. But the rhythm of my breath is different. I am getting nervous. I can't concentrate on anything. What if the door doesn't open? What if it stops working in between and we all get suffocated here only? And the door opens to the 9th floor and I take a deep breath. At last, the lift opens. I couldn't have climbed till the 9th floor, I guessed, else I could have avoided the lift.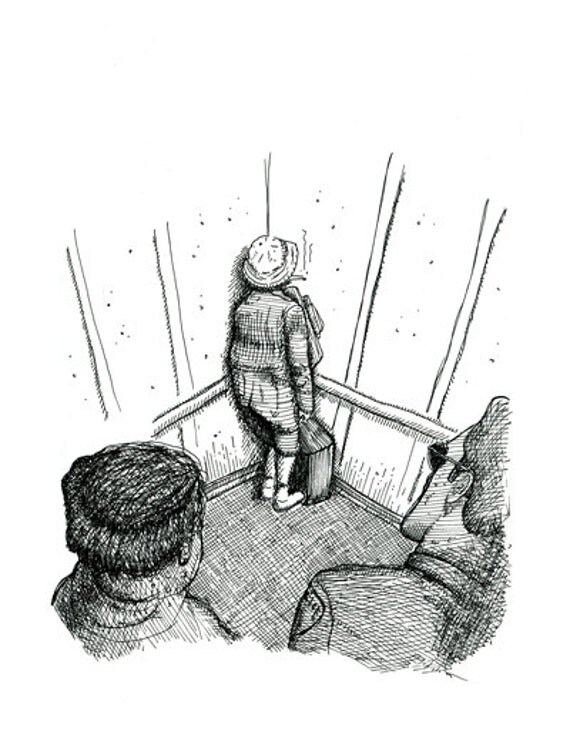 Gradually this fear grew in heavy loaded metro also. My DR. called it claustrophobia. And now I am on medication.  DR. says my personality is overshadowed by fear. This fear takes the main seat in my character building. But I never stopped using lifts. Now I used the lift even for one floor because I wanted to beat my fear. Nothing should stop me from winning over my fear. I was told that lifts don't stop technically now. There is no suffocation inside. And if ever they stop in between, the doors are always open. But still was I out of that thought of being stuck? I feel the answer was a big NO. But why was it so? I had been taking my medicines on time. I had been brave enough to use the lifts again and again whenever possible. But somewhere something was lacking. But what was that?
I trawled through my writings numerous times to get something concrete. And then, one day, scrolling through the pages I found that important passage.
I am so suffocated, all trapped in plastic from top to bottom. The world is so lovely outside. I could see
so many opportunities, so much happiness. But why am I not able to reach out? Why?
These expressions were stored in my subconscious; I don't know since when. Maybe I was highly depressed in the days when I had written that context. Little knowing that this would affect me in future. But now I knew the solution to my problem. As the DR. says your will power should be strong to cure your problem.
I got the hint. I was caught in my thoughts. I need to get free in my subconscious first. Then only I could think of overpowering my fear in reality.
And there I was, writing and making myself free in every possible way.
Yes, I am a free bird now. I can feel the cool breeze on my skin today.
I have come out of the plastic I was trapped in .I have torn, fought It and destroyed it.
I no more feel suffocated.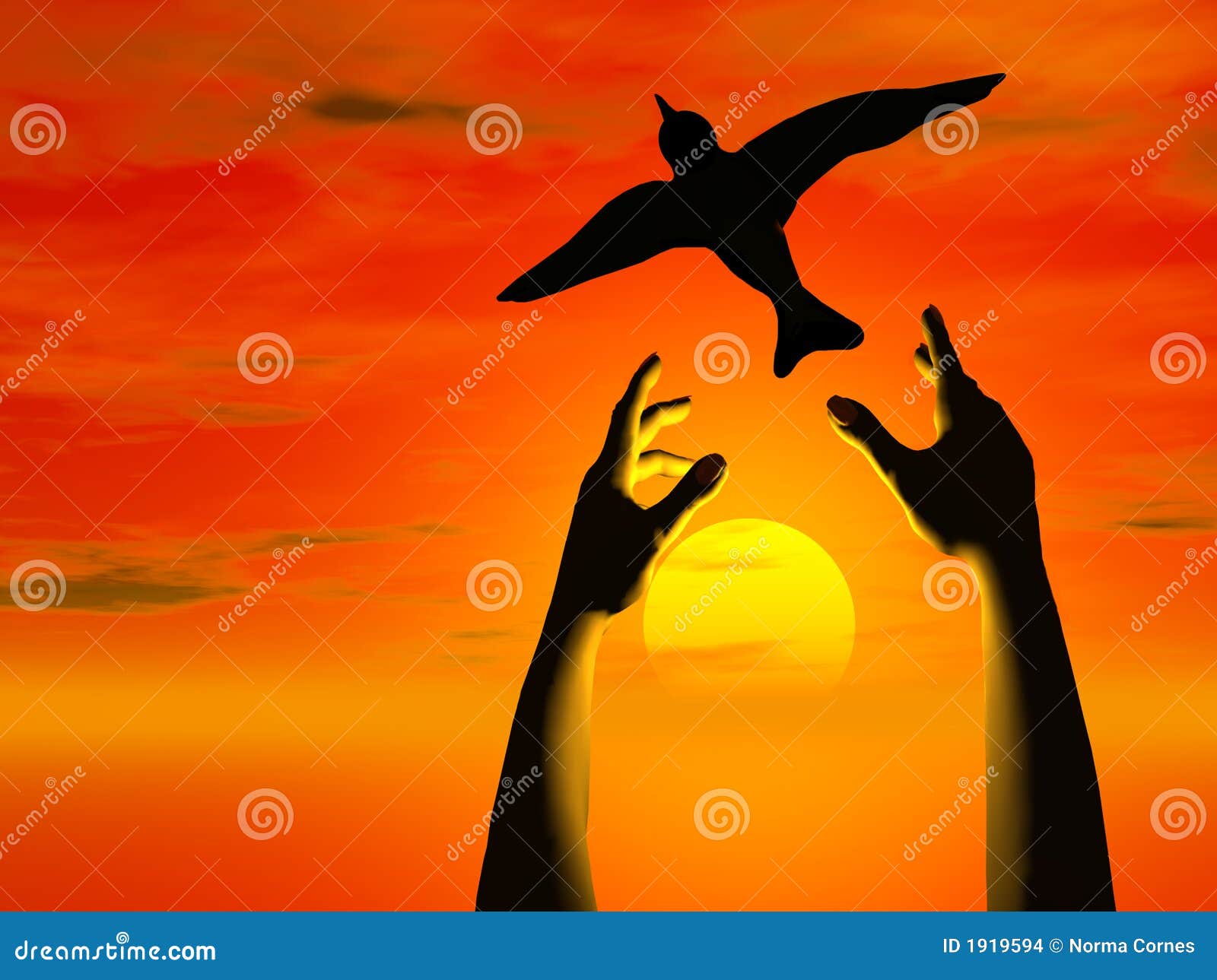 This was a miracle to me. First time in my lifetime. I stopped my medicines. And the result was positive. I had cured myself through my writing. I realised that when the problem had started through my writings then it could be cured only through my writing.
Today, I am a confident personality with no fears inside me.